Web design and SEO
Helping our clients build strong connections with their target audience is our daily drive.
Start your success story
We understand that commissioning a website can be a daunting task. We want to help our clients achieve better results through our services. Our team of experienced web designers strives to provide you with professional website design and search engine optimization (SEO) solutions that deliver excellent returns on your investment.
Contact us to learn more
Powerful all-in-one platform
Web design
Websites don't have to be expensive to be effective. We work with all sorts of clients with a wide range of requirements and budgets. Need a great website and want to drive results? Then Jumbula is the right solution for you.
Search engine optimization (SEO)
Let us improve the natural search engine rankings of your website. We apply a proven system of techniques to increase the likelihood that your website shows up ahead of your competition when prospects look for your services. We are all about helping you generate new leads and convert them to paying customers.
Managed web hosting
Don't you have better things to do than to manage the hosting of your website? Our team offers great hosting packages with top-level services. We set up your server, monitor your site, create backups, perform recovery and conduct performance optimizations.
Online payments
Offer your visitors a compelling shopping experience. We integrate Jumbula online payment and registration services into your website and enable you to take money online. Use our management dashboard to monitor orders and track revenue. Jumbula delivers results.
It's all about the teamwork
Driving fresh leads and more sales is imperative. You need to ensure new prospects visit your website and you engage them with the right combination of text, graphics and visual effects. We're here to drive results! Engaging and compelling client journey happens only with great websites. And great websites are a product of great people and great teamwork. At Jumbula we're proud of our team--we strive to make a difference in the success of your business.
Web design and development
Brilliant and successful websites go far beyond content and graphics. They blend functionality and beauty to effectively promote your brand's style. They emphasize responsive designs, engaging graphics, and effective branding. Our unique custom website design process starts by analyzing your business goals and conceptualizing tailored designs for your target audience. During the development stage, we leverage the best open-source technologies to build stable and scalable applications. Our team of developers focuses on quality and user-friendly content to ensure the long-term success of your business.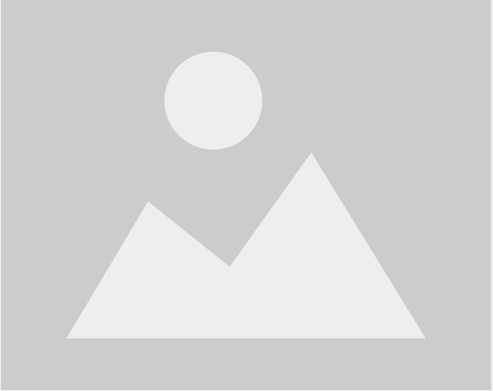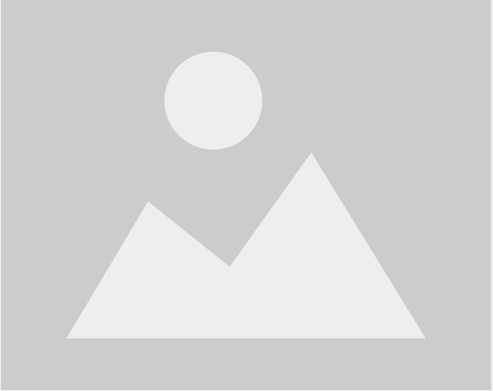 Search engine optimization (SEO)
Just having a presence on the web is not enough–you need SEO marketing to compete in today's competitive market. Your website is the first point of contact with your online audience. You need website optimization to ensure search engines list your services ahead of your competition, generate leads, attract prospects, and convert them to new customers. We can help you reach your target audience. We start by completing a free analysis of your current website and search engine rankings. Based on our findings, we determine the right strategies for your campaign and execute proven SEO techniques such as organic SEO or local SEO.
Managed web hosting
You have better things to do than website hosting and management. Having a website shouldn't mean spending a great deal of time and other resources on monitoring and maintenance operations. If you own a small or medium-size organization, consider outsourcing the technical aspects of running your website to us. And spend your time running operations that matter to the success of your business.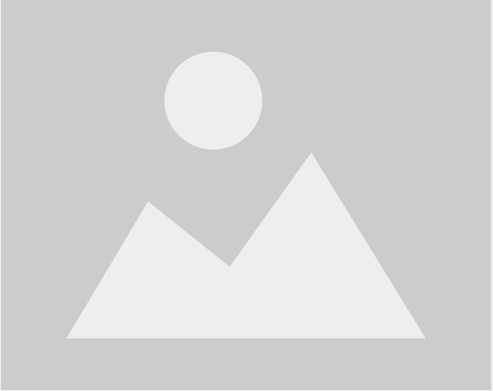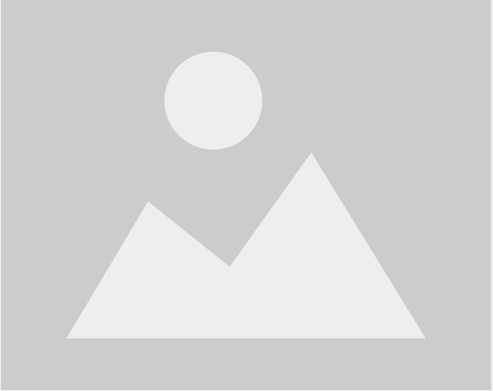 Online payment services
We are a leading provider of cloud-based online registration solutions. We will seamlessly integrate our online payment services into your website and provide the most effective experience for your audience. Our all-in-one platform provides a management console to monitor enrollments, track payments, and perform many back-office operations.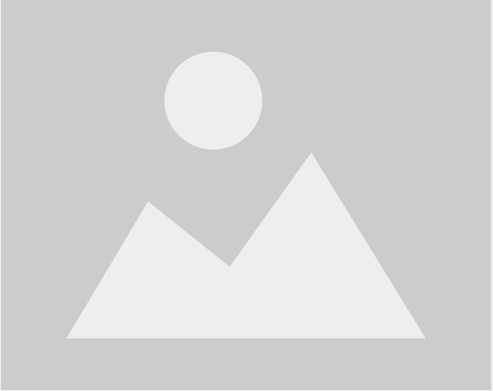 The team demonstrated us that they are dedicated and committed professionals who have a wealth of knowledge and experience.
What customers say about us?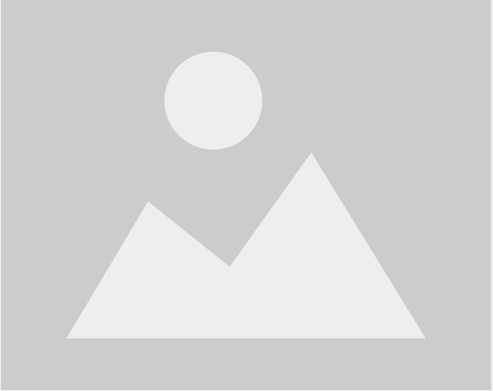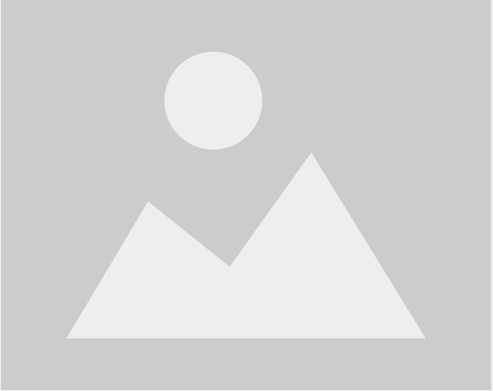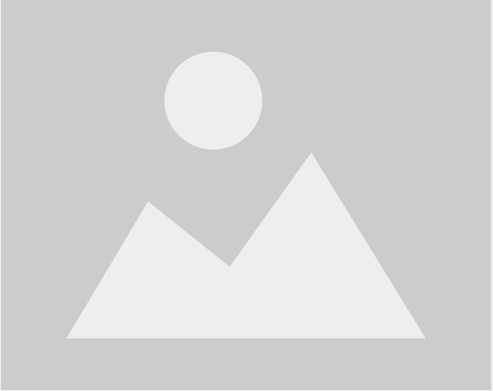 Ready to get started with our all-in-one platform?
Give us a test drive and see the benefits for yourself