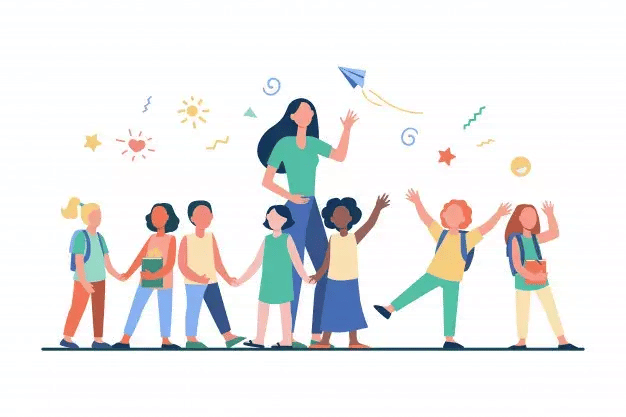 Afterschool Registration Software
Simplify the Registration Flow
Streamline your enrichment programs, camps, and before & after school care with our convenient afterschool management software. Simplify the registration flows for parents and manage everything from one place.
Designed to keep things organized and grow profitability
simplify registrations
Provide your families with an easy and convenient online registration platform. Returning families with existing profiles just need to re-enroll with a few simple steps.
Increase enrollments & retention
A hassle-free and accessible registration software is proven to increase enrollments, facilitate payment collection and keep happy customers that will likely want to keep enjoying your programs in the future.
Collect forms & waivers
Go paperless, and collect all the information you need with online registration forms and waivers. Easy for parents to complete and easy for admins to track and monitor.
Accessible student information
No more complicated paperwork and hours of suffering to find the information you need. With family and participant records you have access to all the information you need within a few clicks.
Manage orders
Streamline back-office work and day-to-day tasks with our order management tools, such as making transfers, canceling orders, issuing refunds and editing orders.
Track performance
Get all the data and insights you need with our canned reports or build your custom reports. Quick access to capacities and waitlists, program revenue, enrollment fees and much more!
All-in-one online registration software
User-friendly online registration system
Go paperless and bring convenience to your users. Families view your classes, register and pay online, all from the comfort of their homes or on the go, 24/7!
Easy-to-use administration dashboard
Get more work done, eliminate paperwork and save hours of data entry. Monitor capacities, generate rosters and track financial data with our reporting tools.
Registration flow designed for schools
Families view the weekly class schedule, filter the afterschool programs by grade, choose multiple classes at the same time and pay once.
afterschool provider management
Manage all your afterschool providers from one centralized location and provide a consistent enrollment experience for parents.
A solution tailor-made for your needs
More than ever parents are looking for a convenient way to register their children for afterschool programs online. We worked with over 100 schools and enrichment providers to truly understand the requirements and design the right features. Let our technology help you better administer your enrollment needs and impress families while at it!
Family profiles -

Families can register their children for multiple programs at the same time and pay once.

Proven registration flow -

Parents browse the weekly class schedule, filter classes by grade, choose one or more classes, and pay online.

Flexible setup options -

Define class minimum and maximum capacities, registration open and close dates, early or late registration periods, grade or age restrictions, and more!

Advanced setup options -

Create coupons, discounts, donations and payment plans.

Capacities and waitlists -

Manage class capacities and waitlists.

Multiple schools -

Use one account to handle all your schools or locations and their unique program offerings.

Registration page builder -

An easy-to-use landing page to display and organize all your class offerings

Administration -

Edit orders, apply refunds, take payments, transfer students and more.

Reporting -

Generate up-to-date rosters and track performance with a variety of reports.

Live and test modes -

Test your entire registration process in sandbox mode before going live with registrations.

Flexible payment options -

PayPal, credit cards, eChecks, cash and checks.

Save time -

Reduce admin work by automating your entire registration process.

Go green -

Eliminate paper-based forms and capture data at the registration point.

Go mobile -

Take attendance in your classes with our mobile app and view class rosters.
Program setup as easy as 1-2-3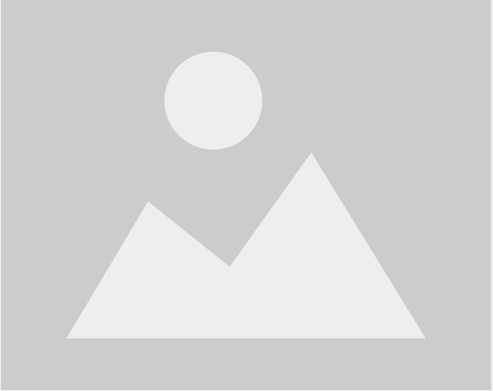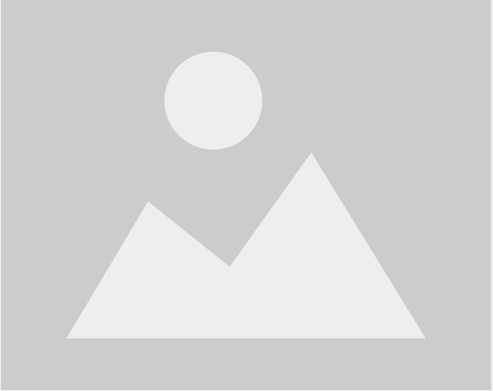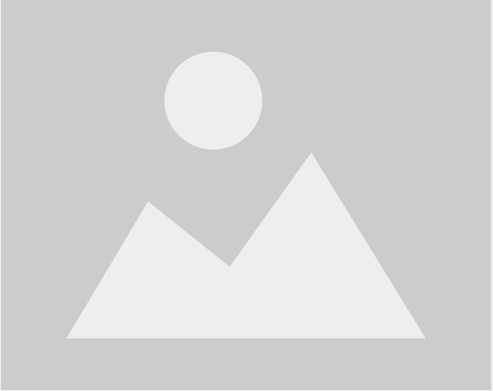 Hassle-free registrations for families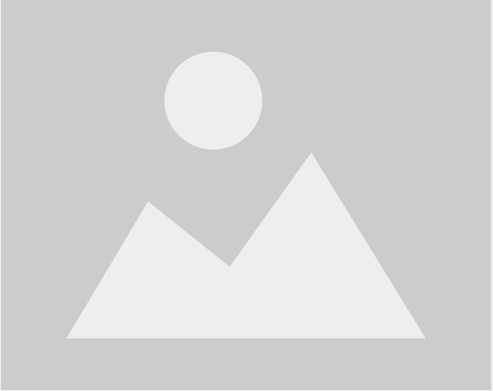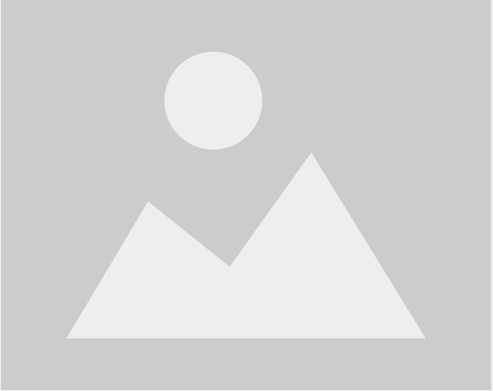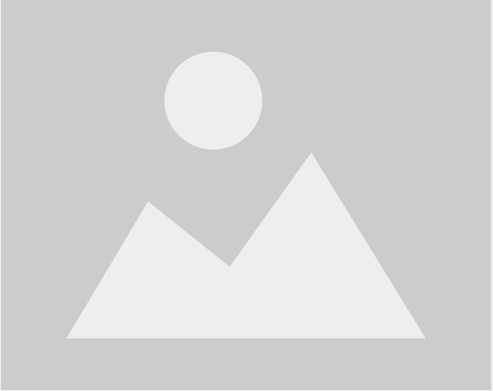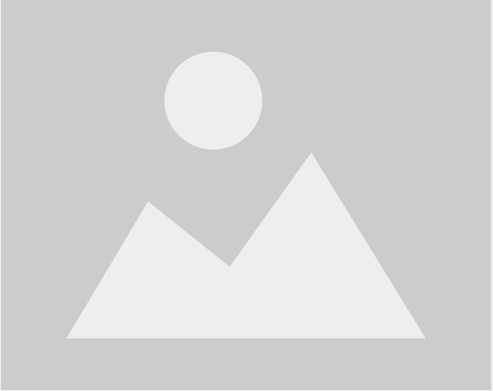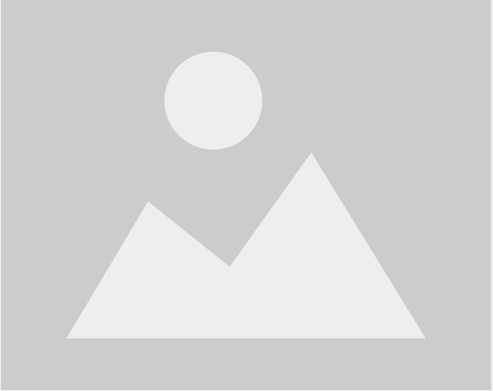 Jumbula has provided an outstanding, customized solution for our registration and information management needs. They have been an invaluable, responsive partner throughout the design, development and deployment of our system. Their multi-layer software enables organizations of all sizes and with diverse needs to find exactly the right fit for their business. The Jumbula staff is undeniably responsive to and genuinely interested in our feedback and requests. We highly recommend them.
From our first meeting we experienced the highest level of customer service that is unprecedented, and so refreshing...
Explore the many ways Jumbula can take your afterschool registration software to the next level!
Give us a test drive and see the benefits for yourself