Provider & Vendor Management
Work Smarter, not Harder
A solution designed to manage all your enrichment programs at all your locations. One account to manage all your locations and various vendors or instructors.
Managing all your diverse programs is a breeze!
Are you looking for a better way to manage all your locations? How about providing a user-friendly experience for parents to view your class offerings online and pay from the comfort of their homes? Jumbula is all about providing the right solutions to make your life a bit easier. Some of the largest after-school vendors use our online registration and management system, try us today and see why!
Contact us to learn more
Powerful all-in-one platform
It's all about efficiency. Take the pressure off your staff and use Jumbula to automate your administrative operations. Whether you want to streamline your enrollment procedures or improve communications with parents, we have the right solutions for you.
Online registration and payment
Provide parents with an easy-to-use registration and payment system. parents browse class schedules online and enroll from the comfort of their homes or on the go. Offer your all the flexible payment options they need including automatic billing and payment plans.
Organize and succeed
Organize all your after-school class offerings in one central location. Invite staff with different access roles to manage their rosters and programs. Instructors can take attendance at classes, submit to our system online, and run reports at any time.
Grow your business
Free up valuable hours that you can dedicate to growing your business. Leverage our reporting tools to keep track of performance and gain quick insights on your enrollments. Tap into Google Analytics integrations to expand on reporting capabilities.
Automation and streamlining
Work smarter and not harder. Streamline day-to-day tasks and use automation when possible. Get rid of manual data entry and paper-based processes and leverage our technology to simplify your entire registration process.
Need help organizing all your enrichment activities?
Managing multiple programs at multiple locations can be overwhelming. Use Jumbula to organize all your after-school programs in a centralized location. Share information about all your classes online and provide a consistent user interface for all your audience. Jumbula is all about flexibility. You can design a professional-looking registration page per site or use our website widget to display activities on your website. Then guide registrants to your site for easy enrollment. Finally, leverage all our management tools to handle your day-to-day operations.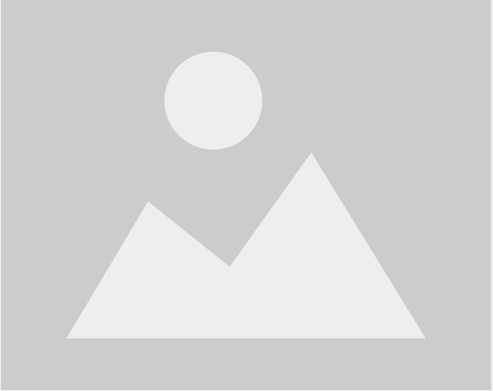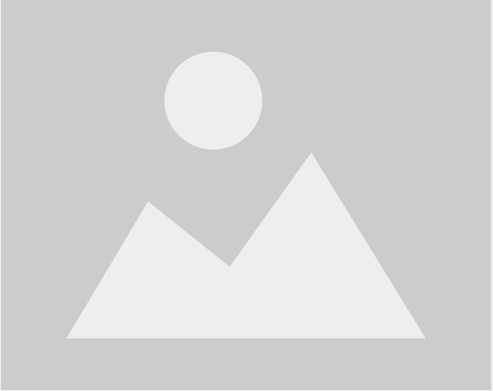 Manage your staff and empower them!
Our staff management ecosystem will give your staff all the tools they need to do their daily work. Staff members can sign into your back-end dashboard; behind the scenes, we make sure they can only see their classes and access the authorized resources. Ask your instructors to take online attendance at the various locations using our mobile app. You have complete control on access and can monitor account usage.
Analyze your data and make smarter decisions
Jumbula provides a powerful set of financial reports at your fingertips. Run reports and see how your sales grow season over season. Are you running your classes at full capacity? Reach out to parents and promote your classes with early-bird specials and other discounts. We have designed an entire campaign management system to help you improve communications when needed. Segment your audience and engage your leads with the right promotions and specials. With Jumbula you can drive results and succeed!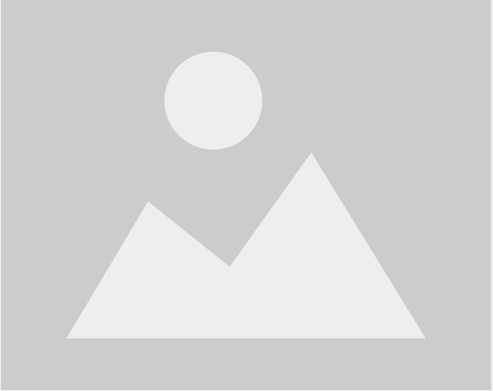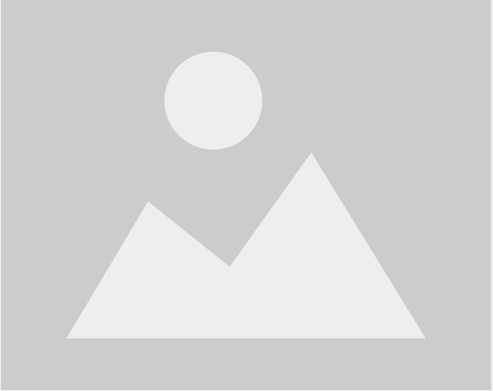 Jumbula customer support is friendly and eager to satisfy our needs. They provided us with a one-stop shop and redesigned our website too. I look forward to a long-term relationship with Jumbula!
Parent registration as easy as 1-2-3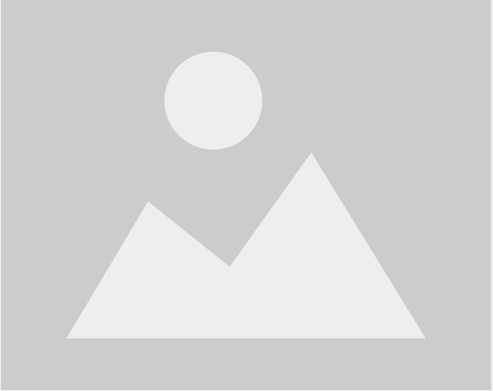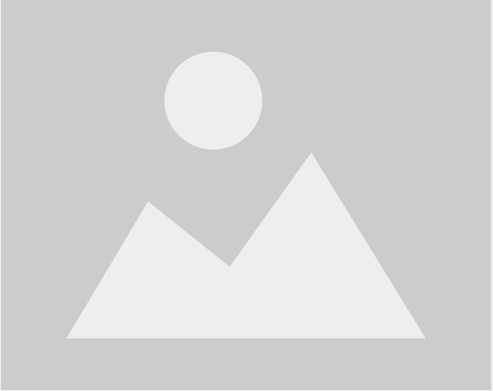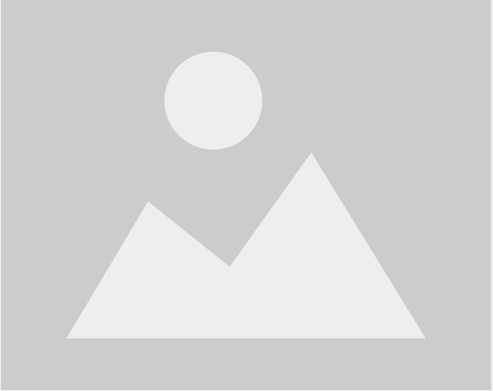 Ready to get started with our all-in-one platform?
Give us a test drive and see the benefits for yourself