Language Centers Management Software
Optimize Your Operations
Everything you need to handle online registrations and successfully manage your programs.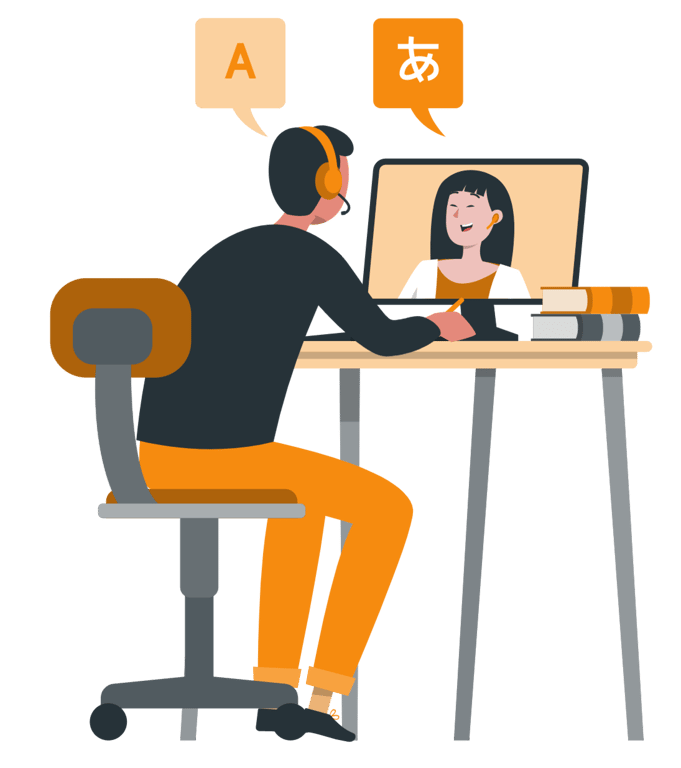 Trusted by amazing partners






The path to running a successful program!
Streamline your entire enrollment process, with online registrations, automatic billing, scheduled notifications, and more!

Let your busy customers register and pay online from the comfort of their homes or on the go. Dazzle users with a slick and easy-to-use registration flow!

Unpack customer and enrollment insights that will allow you to further develop and grow your programs.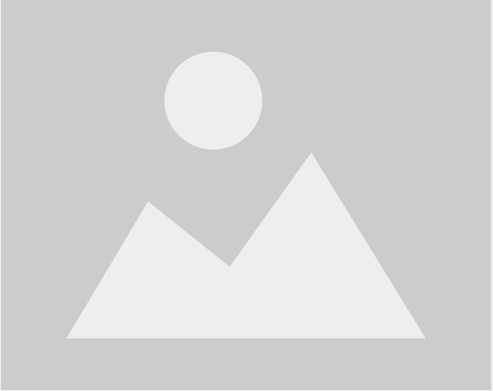 Build your classes, camps and workshops
Intuitive program setup tool

Flexible schedule options

Customized forms and waivers
Get a Demo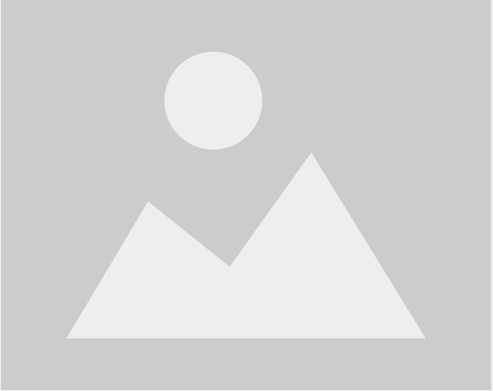 Market your classes & camps
Send email campaigns

Promote on your website

Advertise in Jumbula Marketplace
Try For Free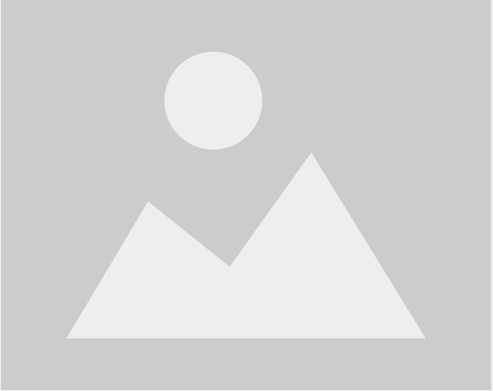 Streamline your daily work
Manage enrollments

Run reports and rosters

Mobile app attendance
Get a Demo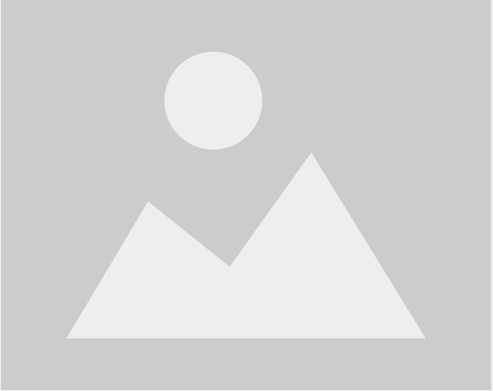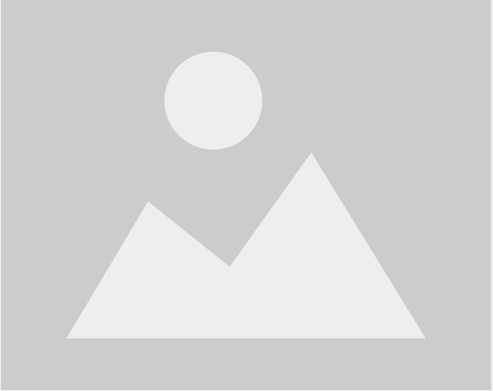 I appreciated the support during the training and setting up process, but the best has been the positive feedback we've received from parents regarding the easiness of the registration process. When parents tell you how smooth this system (Jumbula) was compared to others around, that praise seriously confirms you made the right choice.
A unique registration experience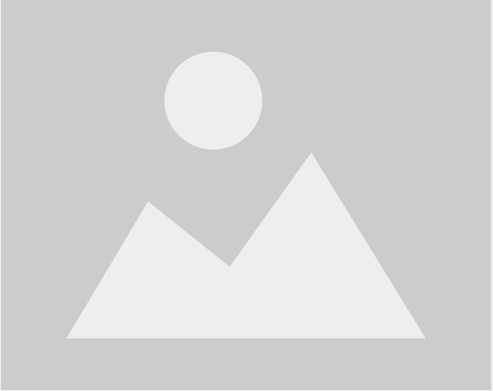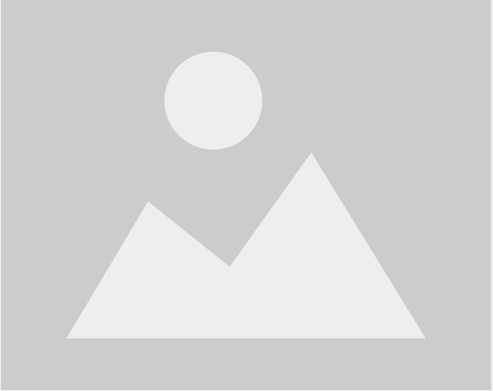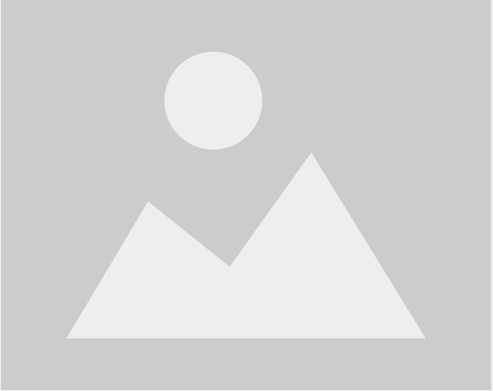 Get the features you need for your language programs
Camp / class management
Manage transfers, refunds, waitlists, communications, and much more!
Payment
Secure and flexible payment options for all your enrollment needs
Reporting
Power at your fingertips with real-time reporting and performance insights
Attendance app
Give instructors an easy-to-use app to track attendance and manage messaging
Website integration
Display your class or camp offerings directly on your website
Ready to get started?
See how Jumbula can take the weight off your shoulders!