Class Registration Software
Modern, Secure and Simple
Simplify your class registration process and automate your day-to-day tasks. Discover how Jumbula class management software can save you and your staff at least 8 hours of work every week and redefine your workload.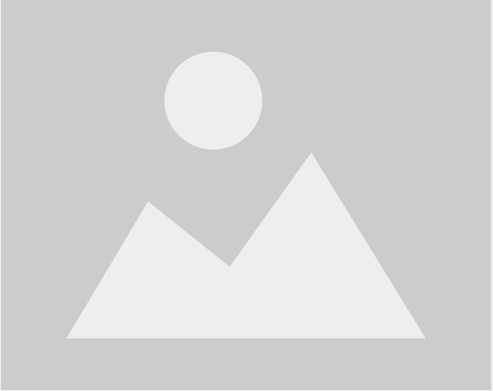 The path to running a successful class
Leverage our class registration software and work smarter
Streamline your entire enrollment process, with online registrations, automatic billing, scheduled notifications, and more!

Let your busy customers register and pay online from the comfort of their homes or on the go. Impress users with a slick and easy-to-use registration flow!

Unpack customer and enrollment insights that will allow you to further develop and grow your programs.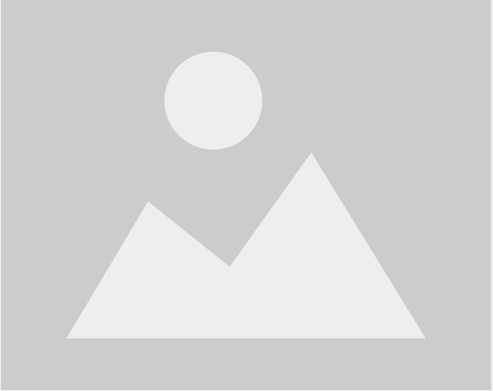 Boost your enrollments with the advanced features of our class registration software
Management
Manage transfers, refunds, waitlists, communications, and much more
Payment
Secure and flexible payments options for all your enrollment needs
Reporting
Power at your fingertips with real-time reporting and performance insights
Communications
Streamline your communications with automatic messages
Attendance app
Give instructors an easy-to-use app to track attendance and manage messaging
Website integration
Display your class or camp offering directly on your website
Marketing tools
Email marketing tool & Marketplace to promote programs
Simple setup with flexible options
Setting up classes is a breeze, our setup wizard will guide you on all the steps and will provide you with plenty of options.
Define details such as class category, program description, instructors and waitlists.

Set locations, such as in-person, online or hybrid.

Create your schedules, capacities, participant restrictions, and pricing.

Build and customize online forms, add supplemental documents and include waivers.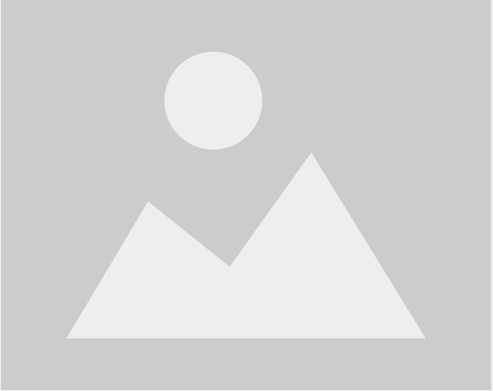 Manage orders with ease
Manage your everyday tasks with intuitive and easy to use tools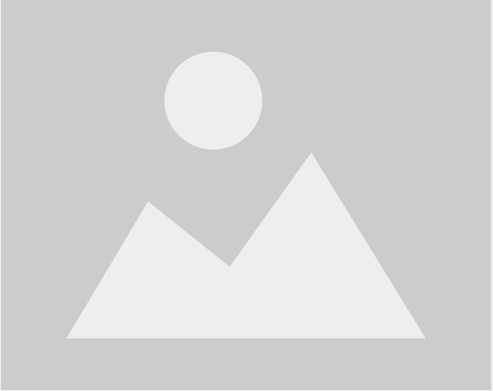 Automate your attendance process
Go paperless with the Jumbula mobile app, instructors and check-in, view participant information, take attendance and communicate with users.
Improve your communication
Communication is one of the most time-consuming tasks for admins, sending class information, payment reminders and tracking changes are a thing of the past. Streamline this process with:
Automate class confirmations

Automatic email notification for cancelations, refunds, etc.

Payment reminders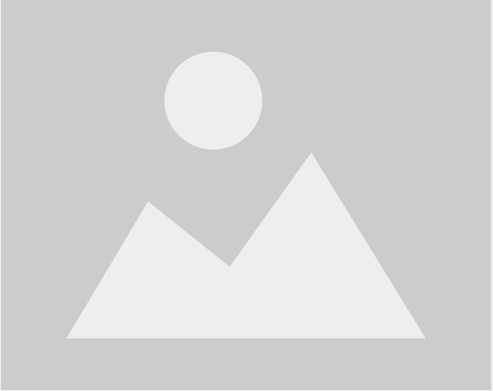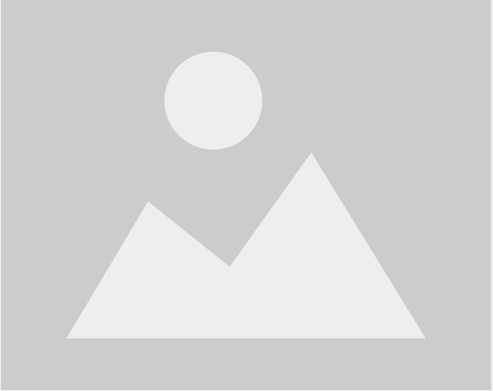 This application was transformative for us and took us from old school to new school in just a few months. We like having our registration held centrally and being able to export it in many different ways.
Ease of use - Innovative - Looks modern - Cohesive (especially for tracking payments, attendance, registration, and people or staff) - Customer support is top tier. This is relatively new software, however, it already does more than other leading software available. That makes me excited about how the software will continue to grow.
We have just scratched the surface, discover all that Jumbula can offer!