Chess Registration Software
#1 Chess Vendor Solution
Looking for a solution to help you manage your chess tournaments? Look no further than our online chess registration software. With this powerful system, you'll have everything you need to organize and succeed.
We understand your space
We have been working with chess clubs and chess afterschool vendors for the past three years. Our clients use our services to manage their after-school classes, camps and tournaments. We understand the ins and outs of this market and are proud of it!
Contact us to learn more
Powerful all-in-one platform for chess registration & tournament management
Online registration and payment
Provide parents with an easy-to-use payment and registration system. parents browse class schedules online and enroll from the comfort of their homes or on the go.
Classes, camps & tournaments
Organize all your activities in one central location and eliminate paper-based registration forms. Use Jumbula built-in campaign management tool to design professional email templates and promote your programs to your audience.
Automation and streamlining
Send parents automated notification emails, installment reminders and tax-related information. Generate up-to-date rosters for the coaches and take attendance reports.
Financial reports
Jumbula supports a wide range of canned reports to enable you to track your revenue and sales growth. Eliminate the need to upload every transaction to QuickBooks and use Jumbula as your accounts receivable system.
It's all about efficiency
Whether you want to free up time or fill out your chess programs to capacity, we have the right solutions for you. Our all-in-one platform has all the tools you need to stay on top of your work. And equally as important, Jumbula is hassle-free and easy to use.
Manage your chess classes, on your premise or out in the field
We are here to make the process of managing your classes a breeze. Use our system to create your upcoming season and set up all your classes. Do you have custom online registration forms or need to offer sibling discounts? No sweat, we handle them all!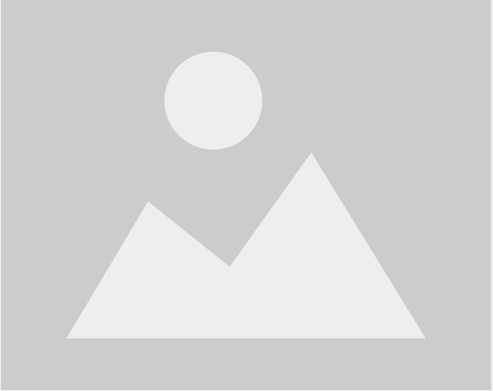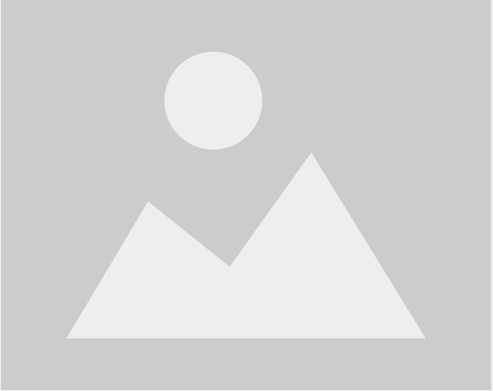 Do you have summer or winter chess camps?
We provide you with the perfect solution. Set up your season and use our user-friendly camp wizard to define all your chess camps. Entice your potential clients and offer them multi-person (sibling), multi-program, and early-bird discounts. Use our built-in campaign management tool to create professional email templates and promote your chess camps to your audience.
We handle your chess tournaments too!
We are not exaggerating, some of our clients are already using us to set up their chess tournaments and take online registrations. Our tournament wizard allows you to define sections, schedules and byes. During registration, participants choose from the available list of options and we provide you with up-to-date roster information.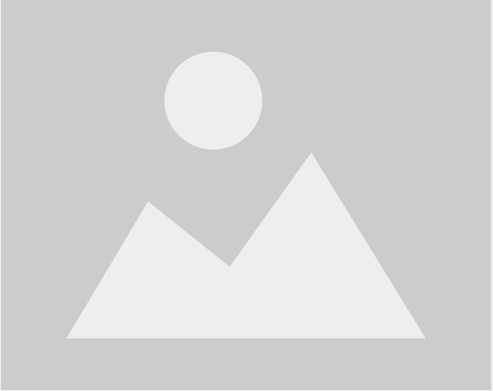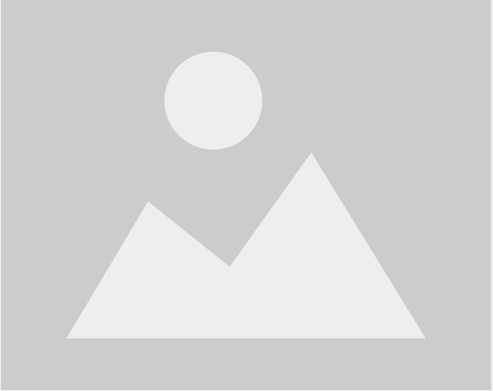 We saved a lot of time when we switched our online registration system to Jumbula. Their system has all the features we need to manage our chess classes, camps, and tournaments.
Parent registration as easy as 1-2-3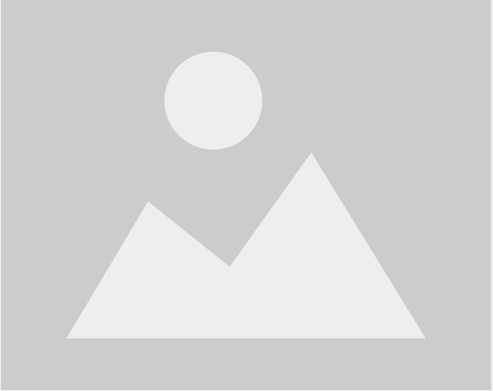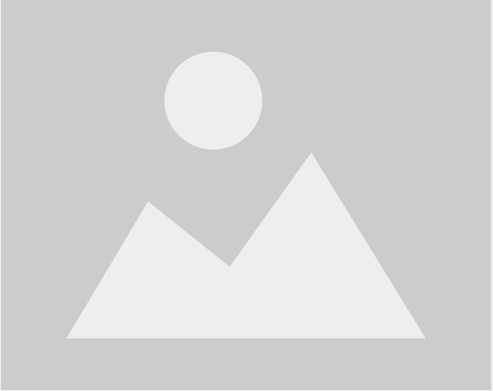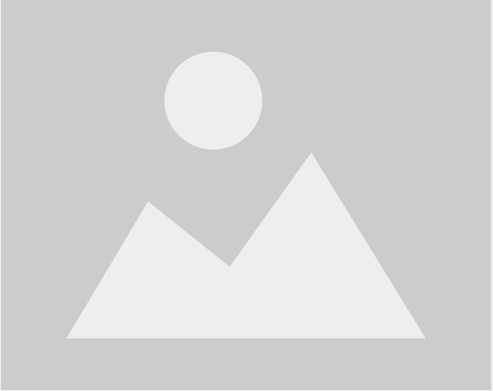 Ready to get started with our all-in-one platform?