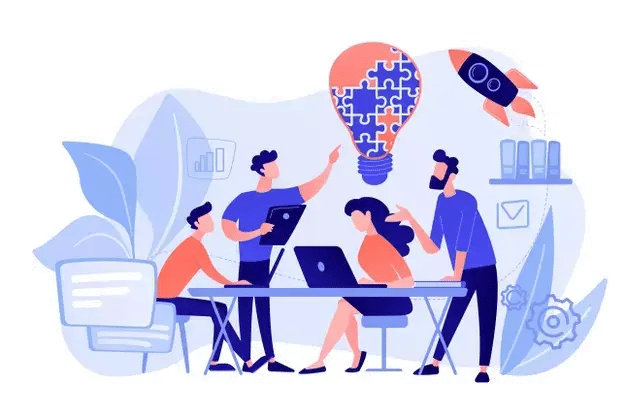 Enterprise and franchise solution
Scalable software to manage all your locations, branches or franchisees
Top enterprise features
Designed for large organizations, our Enterprise solution offers the Jumbula standard functionality plus many features
Main portal account
Manage all your locations from one central account. Gain visibility to all your member accounts and quickly access them from your main portal account. Add new locations as you grow and keep all your data centralized.
Member accounts
Create unique member accounts for each of your locations with just a few clicks. Assign managers to each account and monitor their work. Add or remove member accounts as needed, you have all the control.
Access control
Add staff to each member account and grant them various access permissions to accommodate your unique business needs. Each of your locations can work independently from all the other member accounts.
Jumbula home page
Each member account has its own Jumbula home page. Design a professional-looking page for each location and invite your audience to visit the page.
Reporting
Gain insights into the operation of each location by accessing a wide range of canned reports. Use the main portal account to run reports across all the member accounts and aggregate all the reports.
Priority support
Customer support and the second-level technical team are available 24/7. Get one-on-one training sessions for all your location managers.
Proven and tested
Whether you manage an organization with multiple locations, work with a large number of schools and providers, or own a franchise, Jumbula offers a complete ecosystem to help you run your business across all your organizational units. Use our technology to manage each of your locations, delegate tasks to location managers, gain insights into the overall operation of your business.
Managing a Network of Schools & Providers
Enrichment Matters
Enrichment Matters offers outsourced enrichment program management to schools. They needed to manage a large network of schools, providers, onsite school coordinators and afterschool enrichment programs. Connecting all the involved people with a streamlined process was a daunting challenge. With the Jumbula Enterprise solution, Enrichment Matters now has access to a centralized system to manage their business processes. They create a member account for each of their schools and providers, delegate responsibility by assigning access roles, and streamline the scheduling of enrichment classes.
Visit Site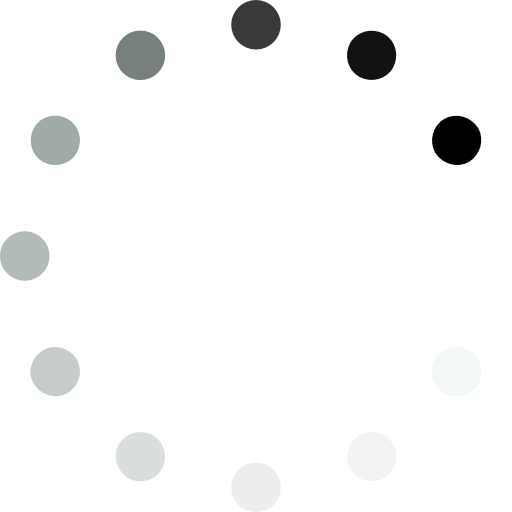 Jumbula has provided an outstanding, customized solution for our registration and information management needs. They have been an invaluable, responsive partner throughout the design, development and deployment of our system. Their multi-layer software enables organizations of all sizes and with diverse needs to find exactly the right fit for their business. The Jumbula staff are undeniably responsive to and genuinely interested in our feedback and requests. We highly recommend them.
Online registration as easy as 1-2-3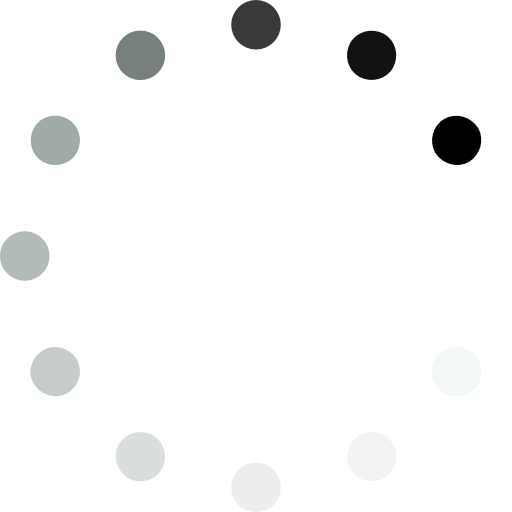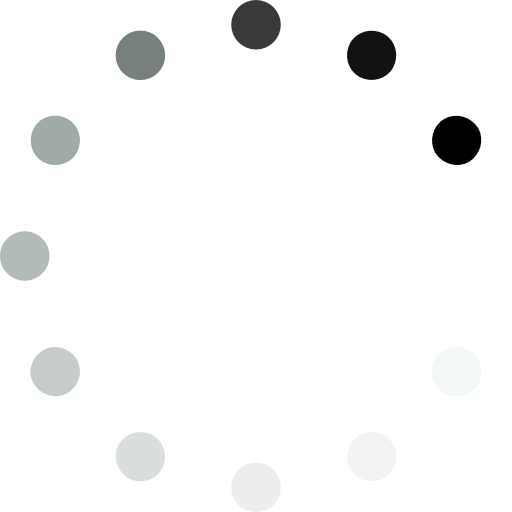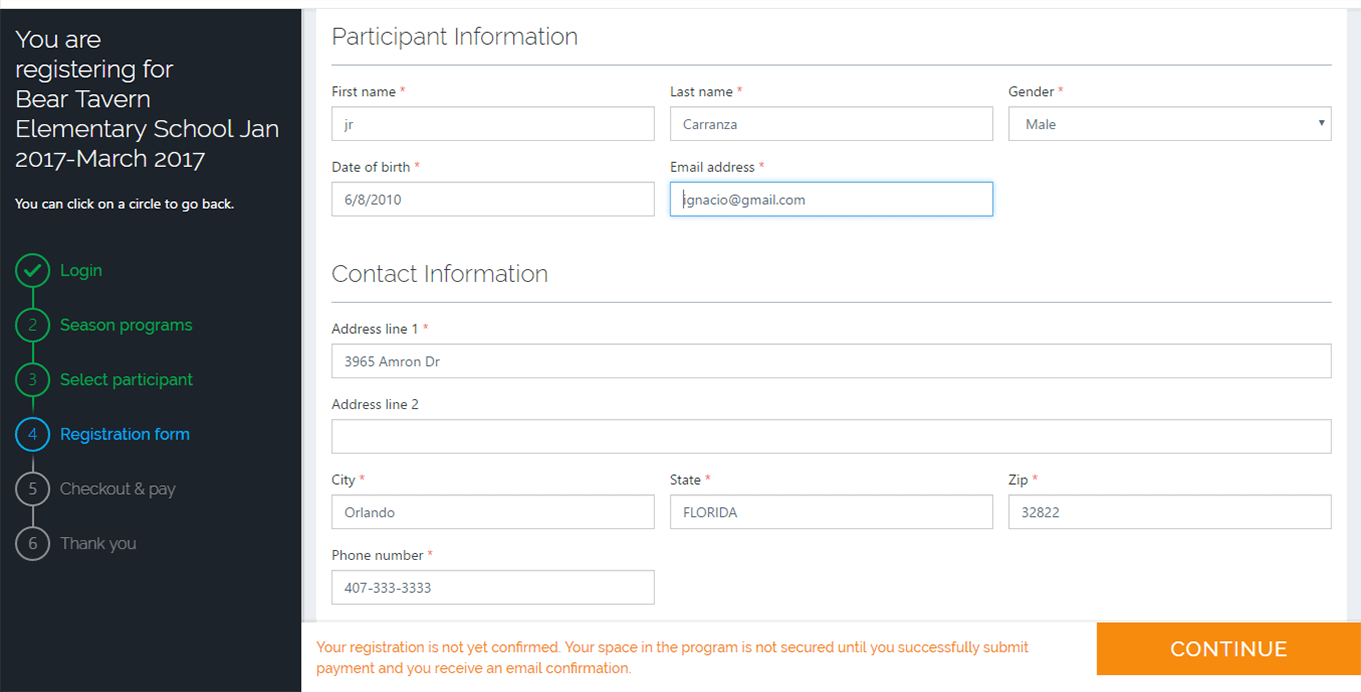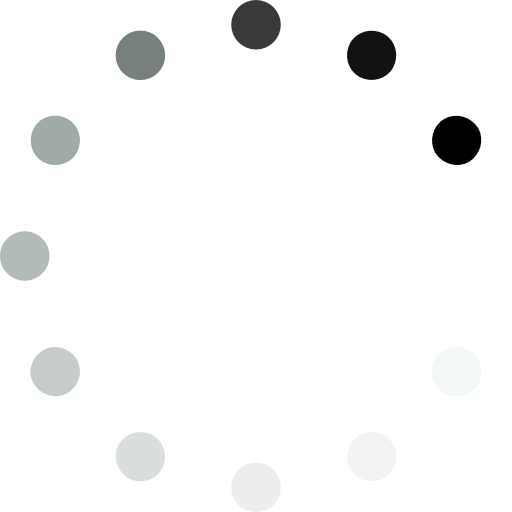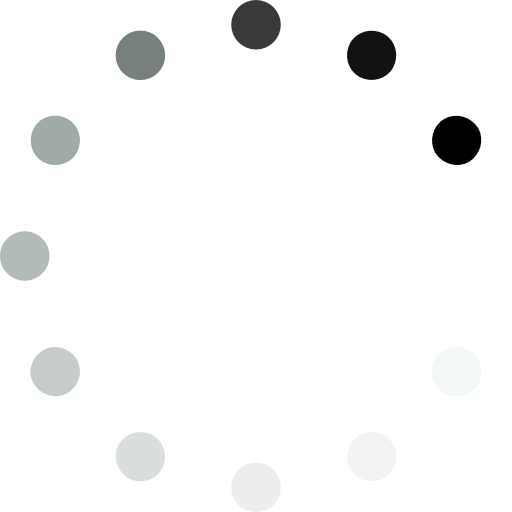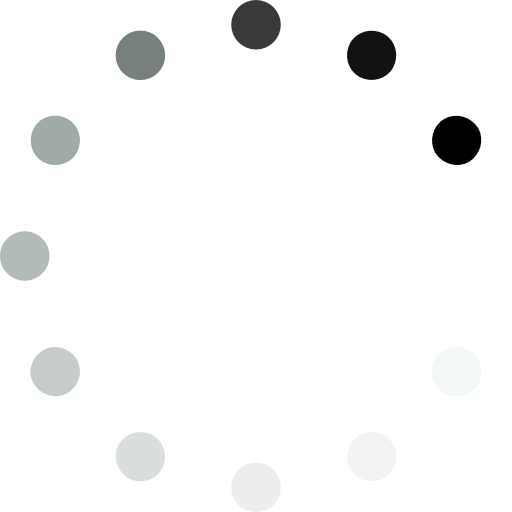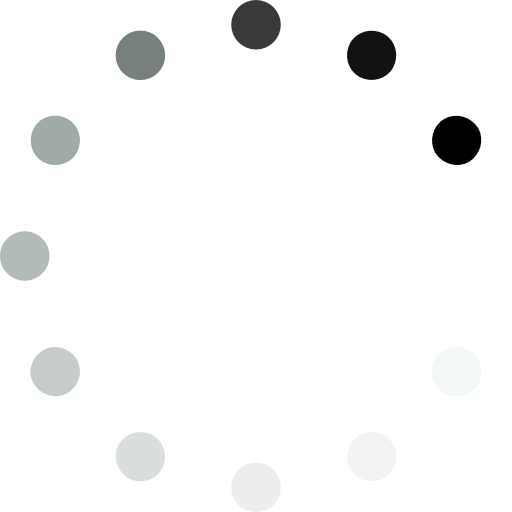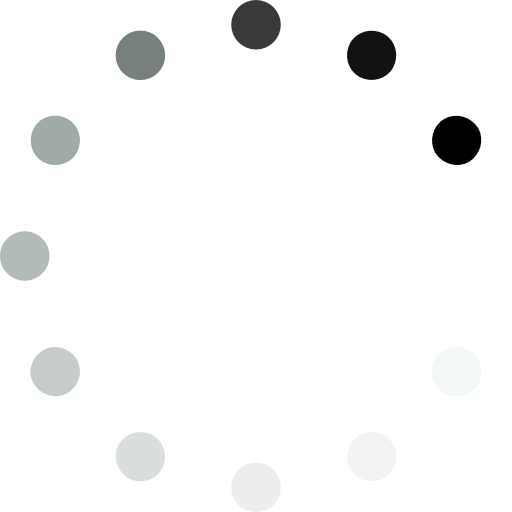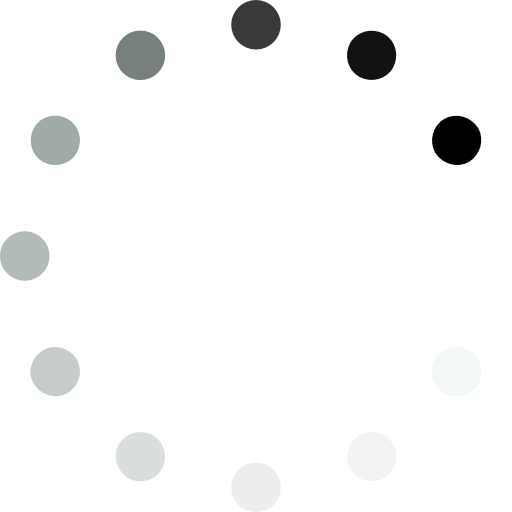 Explore the many ways Jumbula can take your online registration system to the next level!
Give us a test drive and see the benefits for yourself