Promote your business &
sell more

with Jumbula

Market your programs, create great first impressions, and maintain happy customers. Generate more revenue and grow your business, we are here to help you along the way!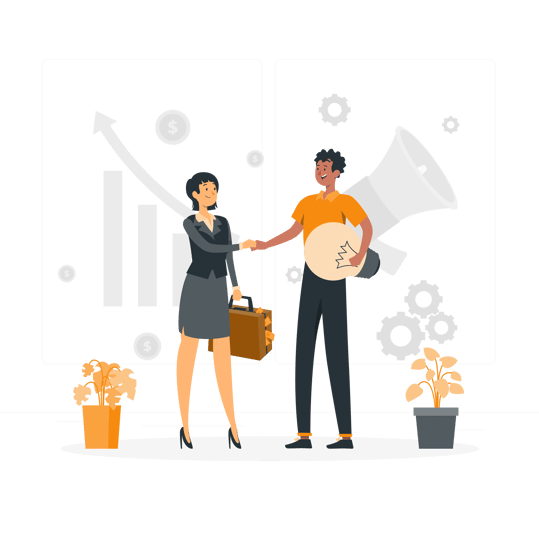 Promote your activities on your website
Provide a seamless experience by making it easy for your visitors to find your programs directly on your website using our website widget tool
Embed directly on the page(s) where you want visitors to see your program offerings

Make searching userfriendly with filters like days, location, categories, age, and much more

Offer secure, reliable, and flexible payment options such as credit cards, eChecks, and checks.

Visitors can toggle between a program list or calendar view

Your site is automatically updated when you make changes to your programs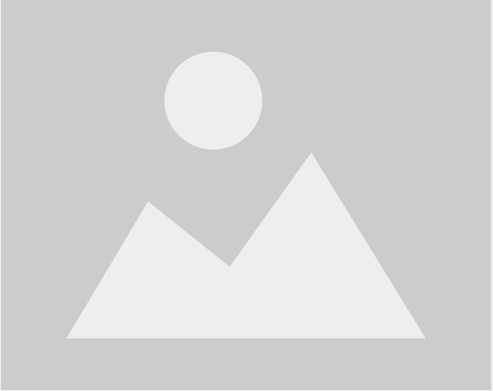 Prefer directing visitors to a dedicated registration page? We got you covered!
Leverage our built-in home site page tool to promote all your program offerings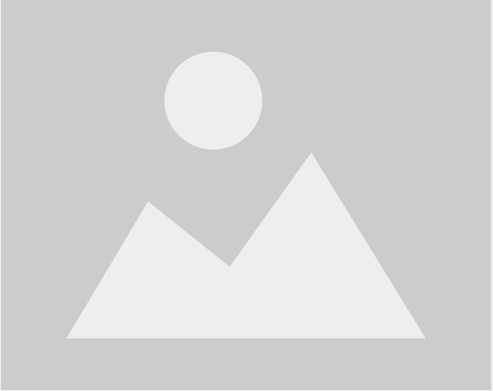 This flexible tool will allow you to build a professional-looking landing page where you can post all your different activities.

Easy-to-use drag and drop tool makes this tool a great alternative to website development

Display your programs un multiple different view options such as calendar or list views

Post, modify or remove activities with ease at your convenience
Gain insights and track performance
With Google Analytics and Facebook pixel integrations, you can gain insights into campaign performance and purchase behavior.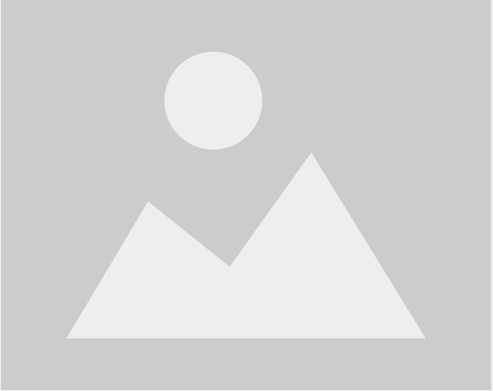 Run marketing campaigns and generate more business
Use our built-in email marketing tool to reach out to your user community and promote new activity offerings, send special promotions, or simply keep the engagement going.
Design professional email templates

Track email performance and optimize your marketing campaigns

Run target campaigns to existing registered users

Upload your user lists

Send immediate campaigns or schedule them for future dates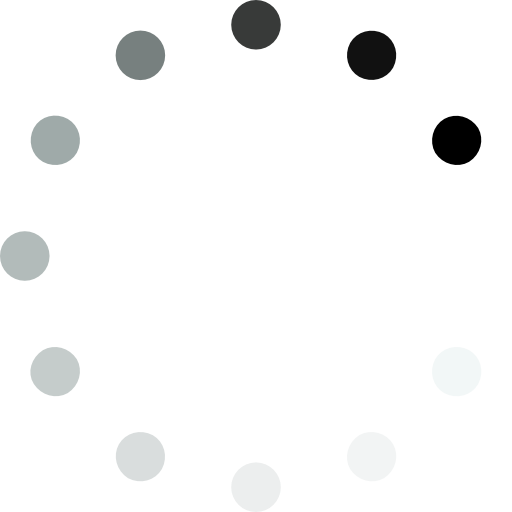 Know your audience and always keep improving
Engage your users, gather insights and focus your efforts on the right areas
Use custom forms to capture useful demographic information

Automatically send feedback emails once a class ends

Use reports to get insights into the financial performance of your programs